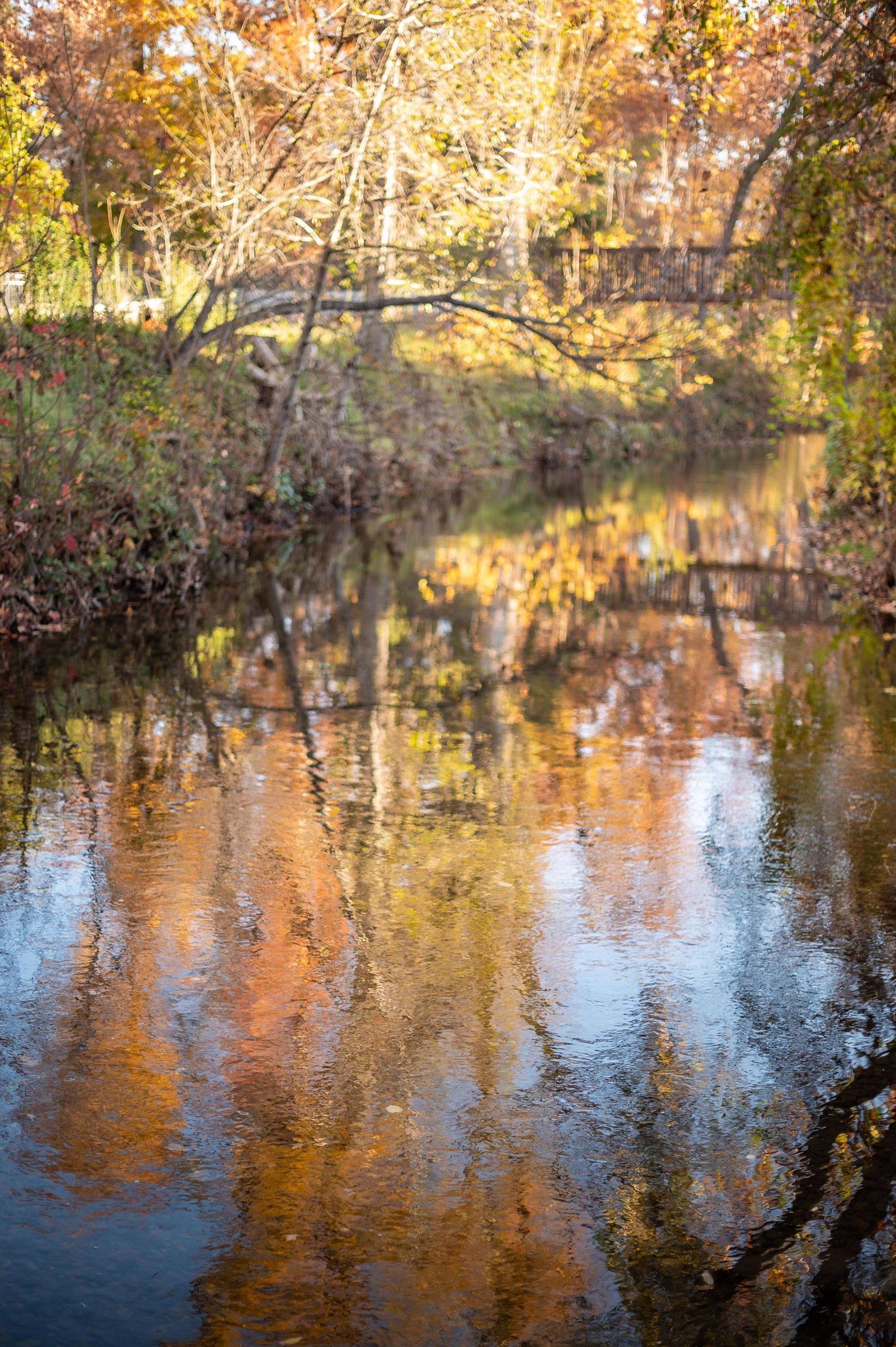 Responsive, knowledgeable, flexible.
At Manzanita Environmental LLC, we have made customer satisfaction our habit. It's not something that we just strive for – we live by this principle every day.
With over 30 years of experience, you can be assured that you're in the right hands.
MANZANITA's mission is to assist our clients in evaluating environmental risk through proper due diligence. To accomplish this, we provide top quality due diligence, at a competitive price, within our clients' time frame. To help protect the interests of our clients, MANZANITA produces reports that are accurate, in-depth, and easy to use; utilizing current technologies and standards, and a highly experienced professional. MANZANITA's philosophy is to be a service-oriented company, giving client needs our highest priority; while being flexible, and customizing our products and services to meet specific client requirements. Adhering to client schedules and rapidly responding to client requests is also paramount.
MANZANITA is a customer service-oriented consultant with the highest level of experience.