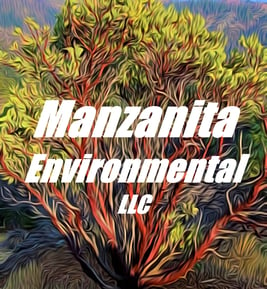 About Manzanita Environmental, LLC
Why Contact Manzanita Environmental, LLC?
Manzanita Environmental, LLC (MANZANITA) is a firm dedicated to providing prompt, accurate and reliable environmental due diligence and other assessment services for real estate transactions, reviews, agency evaluations, etc. MANZANITA's principal has extensive experience on a wide variety of properties in many areas of the United States. These projects have been performed by the principal for a large number of national/regional institutions, local/regional lenders, developers, attorneys, investors, non-profit groups and governmental agencies. MANZANITA's principal also has significant experience performing environmental services in support of government facilities and public right-of-ways.
Over 30 years of experience

Fully insured - both General Liability and Errors & Omission

Thousands of ESAs performed on nearly every type of property imaginable, including Commercial, Industrial, Multifamily, Undeveloped land, Public Facilities

We have worked on behalf of commercial lenders, developers, private party transactions, public agencies, legal review

Expert in SBA requirements